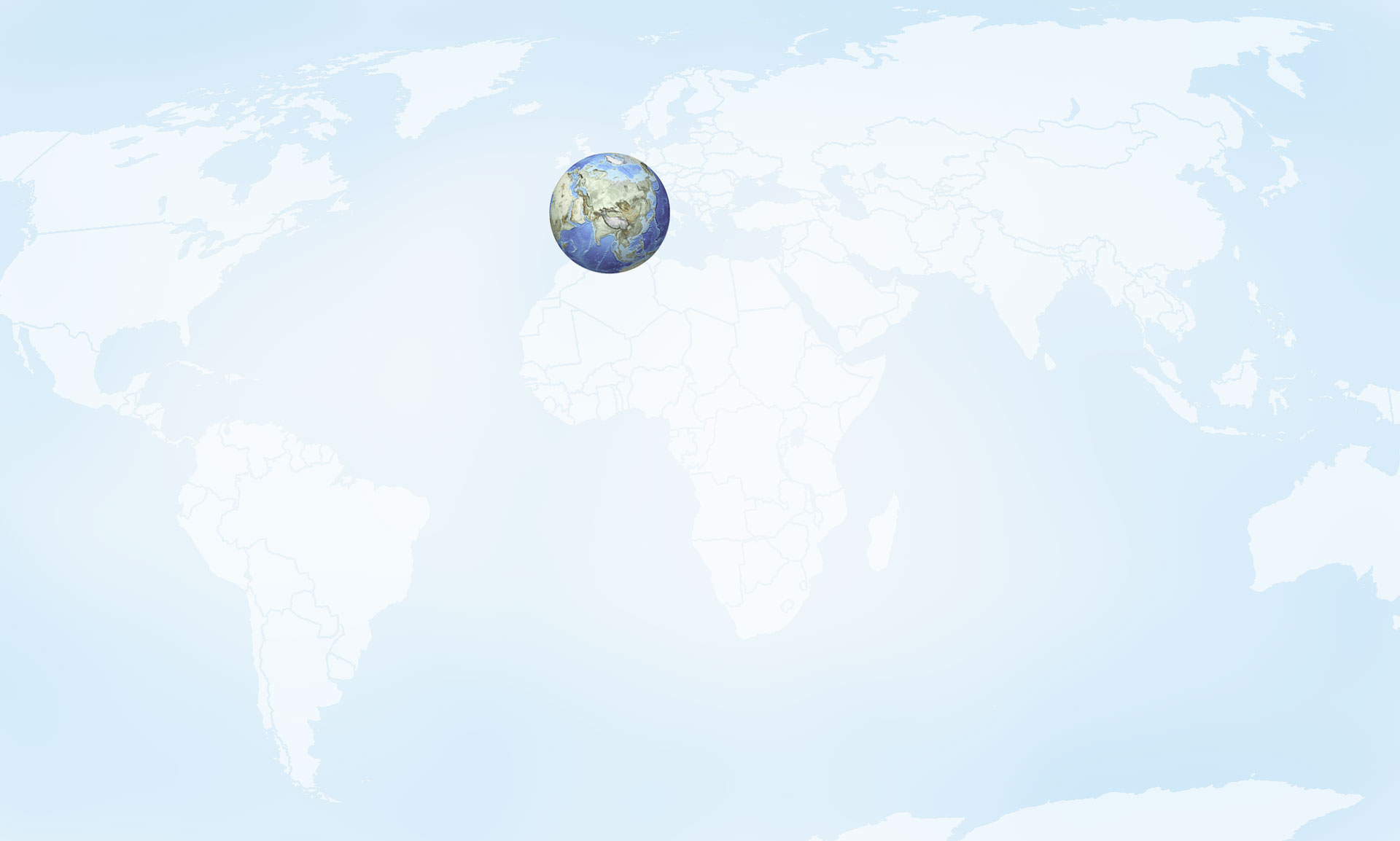 Founder of PISTAR Professor Dr Munir Ahmad
(1932 - 2019)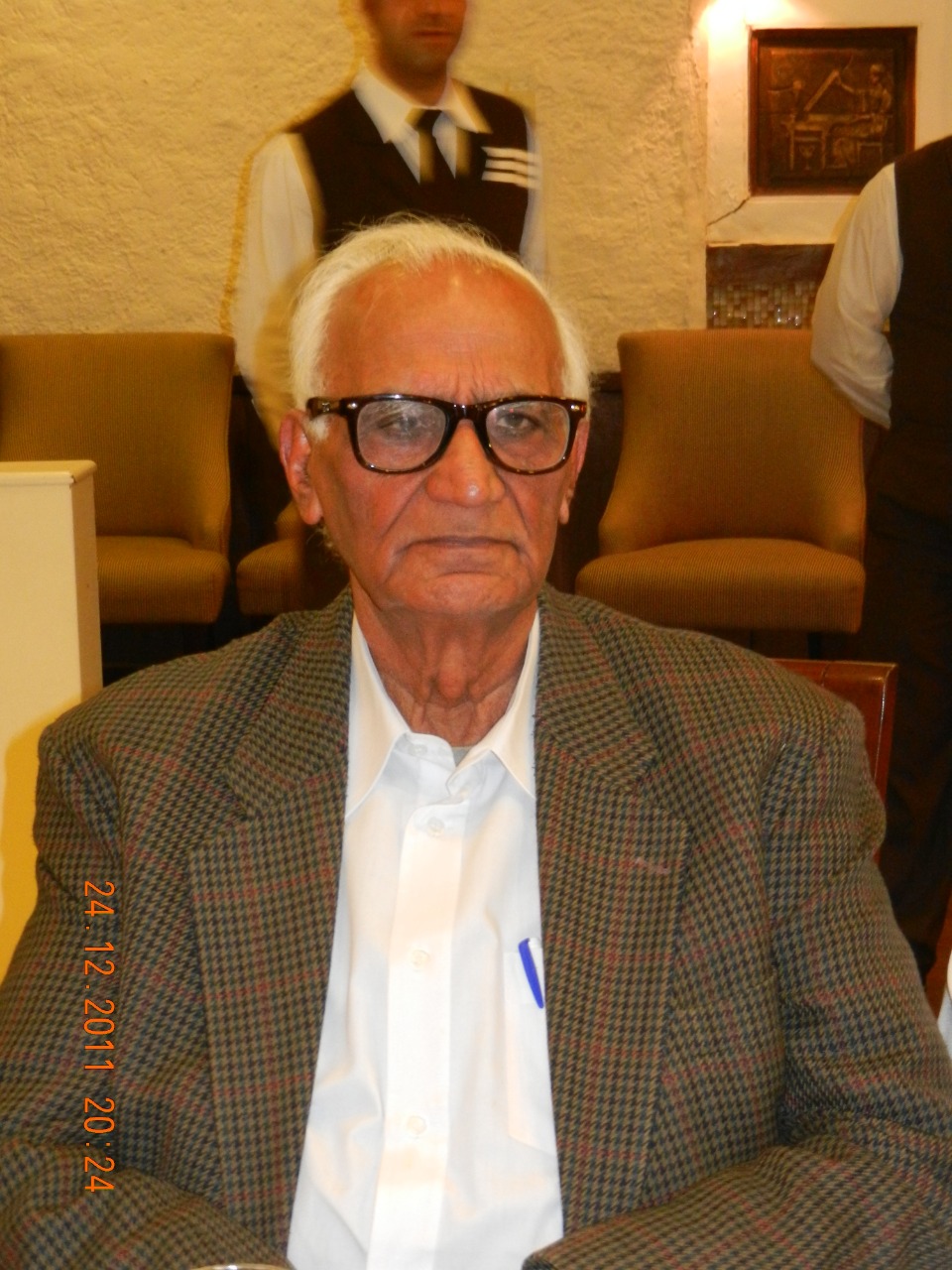 Legendary academic, outstanding Statistician, exceptional professional leader, generous philanthropist and a highly respected household name in the statistics community, Professor Dr. Munir Ahmad was born on February 22, 1932 in a respectable Muslim family of Sialkot, Pakistan. He completed his school education in his home town. He used to tell that during one of the visits of the Spiritual Father of Pakistan, Dr. Allama Muhammad Iqbal to his home, Dr. Munir Ahmad sat on his lap. He completed his Bachelor degree from Murray College Sialkot, M.A. in Statistics from Institute of Statistics, University of the Punjab, Pakistan in 1954, and Post-Graduate Diploma in Statistics (M.Sc. Statistics) from Aberdeen University, United Kingdom in 1959. He obtained Ph.D. degree in Statistics from Iowa State University, USA in 1968.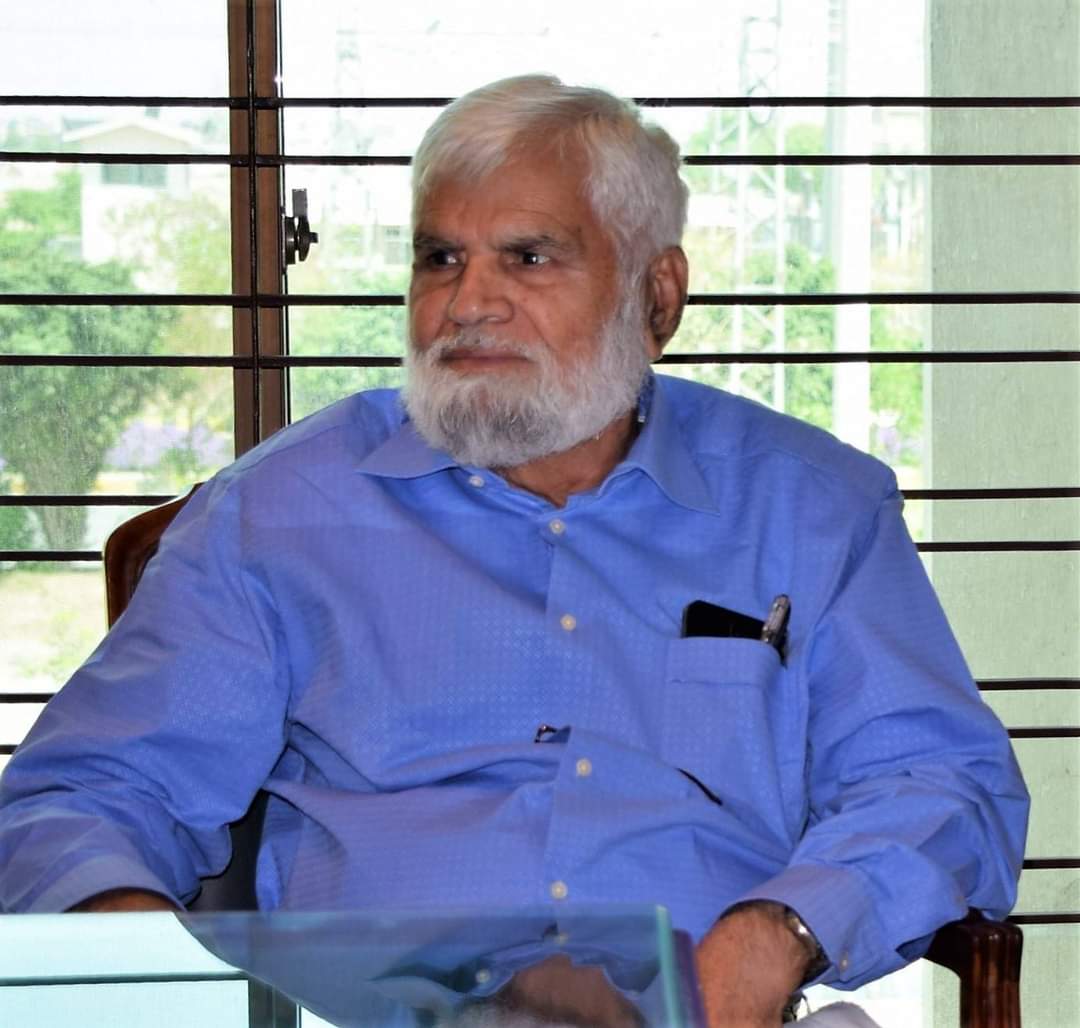 ---
Dr. Mohammad Hanif Mian President Message
---
Dr. Saleha Naghmi Habibullah Honorary Executive Director PISTAR Message
The Pak Institute of Statistical Training and Research (PISTAR) employs best practices and resources for spreading statistical thinking, knowledge of statistical methodology and data-handling skills. The primary objective is the statistical capacity-building and empowerment of professionals, academicians and students within the country and beyond. Current PISTAR activities include:
PISTAR International Training Program (an ongoing series of online training workshops, nine of which have been very successfully conducted during the period of the Covid-19 pandemic (including Keynote Addresses by Eminent Statisticians))
Organization of Phase 1 of ISLP International Poster Competition 2020-2021
PISTAR Statistical Consultancy Service
Invited Talks by Eminent Statisticians from Across the Globe

PISTAR Online Symposium of World Statisticians (starting from "PISTAR Celebration of World Statistics Day 2020", an online event organized on October 18, 2020 in which eminent statisticians from various continents of the world presented Invited Talks on various topics related to the discipline of Statistics)
Online Session of International Invited Speakers during International Conference

On-Site Workshops
PISTAR Chronicle (Newsletter)
It is a matter of pride and honor for PISTAR that the recently held Eighteenth International Conference on Statistical Sciences was jointly organized by ISOSS and PISTAR. The conference turned out to be a highly successful event and provided the delegates with an abundantly stimulating, enriching and fruitful experience.
All of the above initiatives are the fruit of cooperation and collaboration between representatives of various organizations. These include various types of institutions (a provincial bureau of statistics, a statistical society, a training institute, and a number of higher educational institutions).
I am highly confident that, with continued dedication, commitment, fervor, dynamism and consistent hard work, PISTAR will rise to great heights.
VISION
A statistically advanced society in Pakistan through professional development and research-based knowledge and information.
MISSION
To establish a state-of-the-art platform of highly capable statisticians to provide training and consultancy services for professional development, and to promote a research culture leading to scientific and analytical thinking, and to databased sound decision-making through a dynamic organization, proactive client-feedback system and user-friendliness

PISTAR ISLP International Poster Competition
PISTAR Statistical Consulting Service